Gormsey is an English Town and civil parish, situated in the Hambleton hills in North Yorkshire. The village is the western edge of the North York Moors National Park.
The Parish is going through changes at the moment with new new housing developments and expansion of the industrial estate. The Parish has excellent travel connections as it straddles the A1 and is at the Gateway to the Yorkshire Dales.
Gormsey has a primary school which is situated on Whiterun Lane. We also have play parks and numerous open spaces in both villages.
The Industrial Estate is home to units of all sizes from small family firms to one of the largest cracker manufacturers in the world.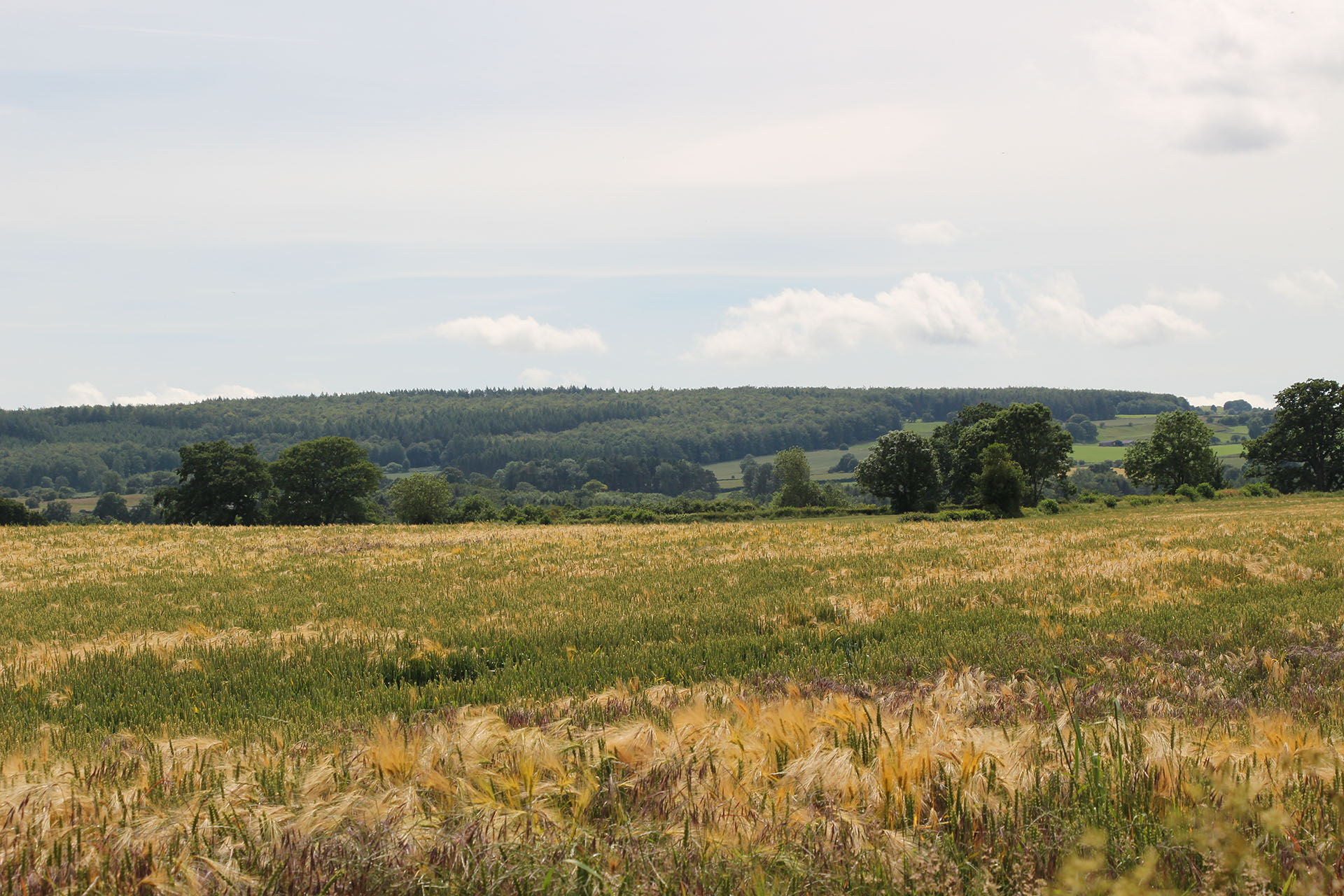 Your Council is a corporate body, a legal entity separate from that of its members. Its decisions are the responsibility of the whole body. The Council has been granted powers by Parliament including the important authority to raise money through taxation (the precept) and a range of powers to spend public money.
Gormsey Parish Council is responsible for the upkeep of the villages including:
Play parks
Grass cutting
Village maintenance
Reviewing Planning Applications
Feeding into District and Country Council consultations
Liaise with the Police, District and County Council
Represent the parish on associated committees.
Planning, highways, transport and traffic, community safety, housing, street lighting, allotments, cemeteries, playing fields, community centres, litter, war memorials, seats and shelters, rights of way – these are some of the issues that concern parish government. Central Government is encouraging local councils to deliver more services and play a greater part in their communities.